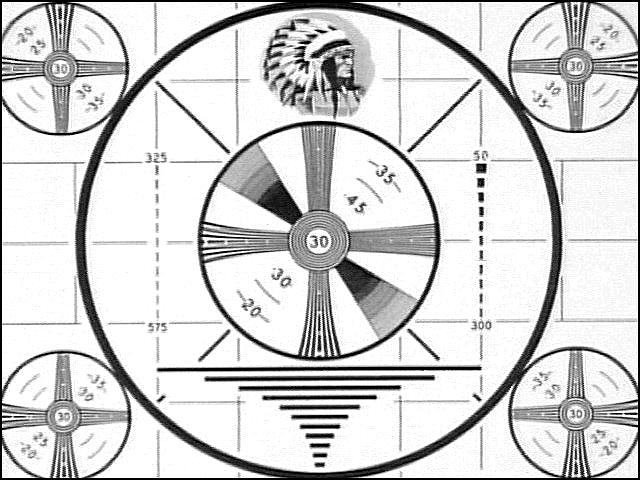 (edited from OrlandoSentinel.com) – The Orlando TV ratings race intensified during February, when the Super Bowl, Oscars and Grammys drove viewing.
Without any of those events, NBC affiliate WESH still managed to win at 11 p.m. with the 25-to-54 age group. That demographic is the main focus because news advertisers value those viewers.
With that group, WFTV was the clear favorite at 5 p.m. and won close races at 6 a.m. and 6 p.m. over WESH. But WESH was in front at 4 p.m., WKMG was the dominant leader at noon, and WOFL was tops at 10 p.m.
Fox-owned WOFL enjoyed a huge boost from the Super Bowl, the most-watched program each year. But CBS affiliate WKMG still offered the most-watched prime time. The prime-time averages in total viewers: WKMG with 109,857, WOFL with 105,983, ABC affiliate WFTV with 66,953 and WESH with 61,677.
So WESH's victory at 11 p.m. was quite impressive without blockbusters for lead-in help. In 25-to-54 viewers, WESH averaged 14,420 viewers to WKMG's 13,595 and WFTV's 9,595.
At 10 p.m. Monday-Friday, WOFL averaged 8,896 viewers. CW affiliate WKCF, sister station of WESH, drew 6,523. WRDQ, sister station of WFTV, pulled in 4,000….Cont….