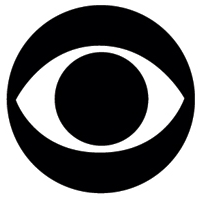 (from NewsHerald.com) – Bay County's first CBS affiliate since the 1960s will be "flipping the switch" Monday, company officials said.
The new station, WECP, will be available over the air — that is, using rabbit ears — on channel 18 at mid-morning. Viewers will need to rescan their TVs to pick up the signal, said Curt Molander, general manager for WJHG, the sister station of WECP and WTVY in Dothan, Ala., which has served as the Panama City market's CBS affiliate since the early 1960s.
The WECP studios will be located on Front Beach Road with WJHG. Both stations, along with WTVY, are owned by Atlanta-based Gray Television.
WECP's broadcast towers will be located in Youngstown, so the addition will not affect viewers' reception of CBS, Molander said. CBS is the "network of record" for Southeastern Conference football and will carry March Madness and the Super Bowl….Cont….